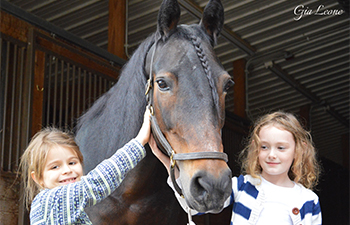 "Lace"
Lace is an absolutely beautiful mare, that completely loves KIDS!  She is the "Princess" of the barn and will definitely make you smile. A barn favorite!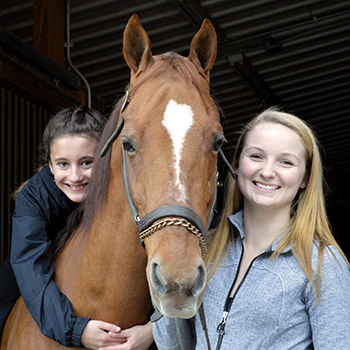 "Danny"
Danny is used for all student levels.  He is smart enough to take care of the beginner riders and can also tune up our advanced riders.  He is truly an asset to our program!
"King"
King is a fancy gelding for all of our intermediate and advanced Academy students.  He is flashy in the ring and cuddly and kind in his stall.  He really loves his job as a lesson horse here at TRF!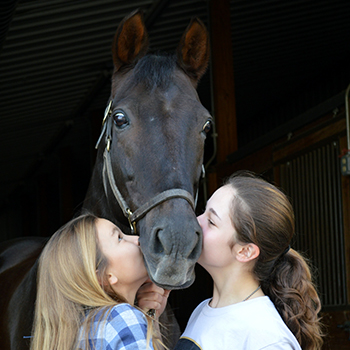 "Johnny"
Johnny is definitely our Academy Champion!  He takes beginners to advanced riders to the show ring.  He loves kids and adults!
"Mocha"
Our huntseat show stopper is safe and dependable for kids and adults to make a trip to the show ring. She is kind, beautiful and loves everyone!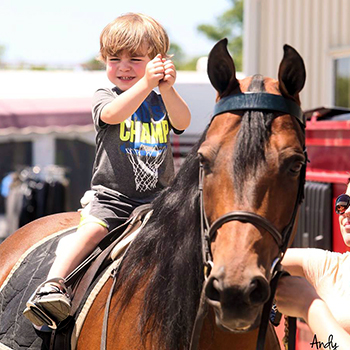 "Chris"
Chris is a wonderful beginner horse. He is smart enough to take care of the youngest students and still able to be fancy at the shows!